 Eislers Engineering & Consulting
Eislers Engineering & Consulting specialises in Building Services Engineering design, peer review and expert witness investigation and reporting.All EE&C consultants have 20+ years consulting and design experience in top tier consultancies. This means reliable and accurate advice for your project based on real experience.
Expertise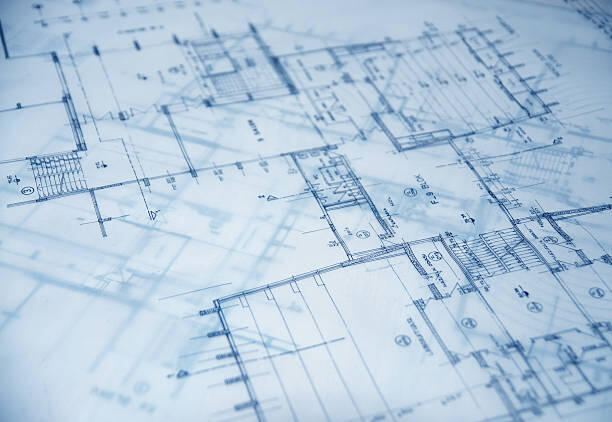 We provide:
Engineering Design Packages
Concept & Peer Reviews
Expert Reportingwithin the following market sectors:
Commercial high-rise
Film & television studios
Data centres
Precinct master planning
Large scale retail
Institutional
Residential high-risewith experienced consultants offering:
Electrical Engineering
ICT & Audio Visual Engineering
Mechanical Engineering
Hydraulic EngineeringDownload our capability statement here.
We are privileged to have worked with the following clients:
The Team
Dean Eislers is the founder and managing director. Dean has over 20 years experience in the industry across all major market sectors within Australia, Malaysia and India.
All of our consultants have 20+ years in consulting within tier one consultancies both in Australia and overseas.
This means only senior consultants work on your projects, providing accurate and reliable advice based on real experience.
Contact Us
We would be pleased to discuss your project needs.
Contact us on:
e: dean@eeandc.com.aup: +61 413 221 305